ON SALE NOW
Introducing the Polaris Lab Water Systems
High Purity Water Made In The USA.
Click here for more info.
Browse Lab Water Systems by Purity Level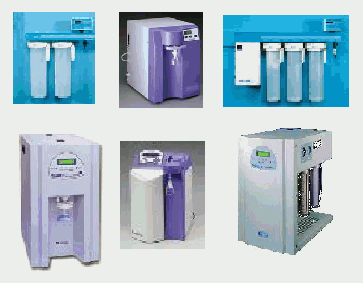 In this section you will find laboratory water systems categorized by Purity Level. We offer General Chemistry basic Low Organic UV Pyrogen and Endotoxin Free which are UF and Low Organic / Pyrogen free which are UV / UF, combination units. You will find all the brands we carry compared against each other and sorted by the purity of water they produce.



All Images are representative and may or may not be of actual product.



Tags : LAB WATER SYSTEM | BROWSE | LAB | WATER | SYSTEMS | BY | PURITY | LEVEL

LAB-WATER-SYSTEM.COM content (C)2009-2023 APS Water Services Corporation - All rights reserved
Website Software - Multi-Website Content Manager - Wilson Web Engineering (C)2012-2023


Micro-Website is a trademark of Wilson Web Engineering

browse lab water systems by purity level
lab-water-system.com micro-website™
12/9/2023
9:29:16 PM



Google Apps
Barnstead Filters and Parts
---