ON SALE NOW
Introducing the Polaris Lab Water Systems
High Purity Water Made In The USA.
Click here for more info.
APS ULTRA Brand Lab Grade Inline Filters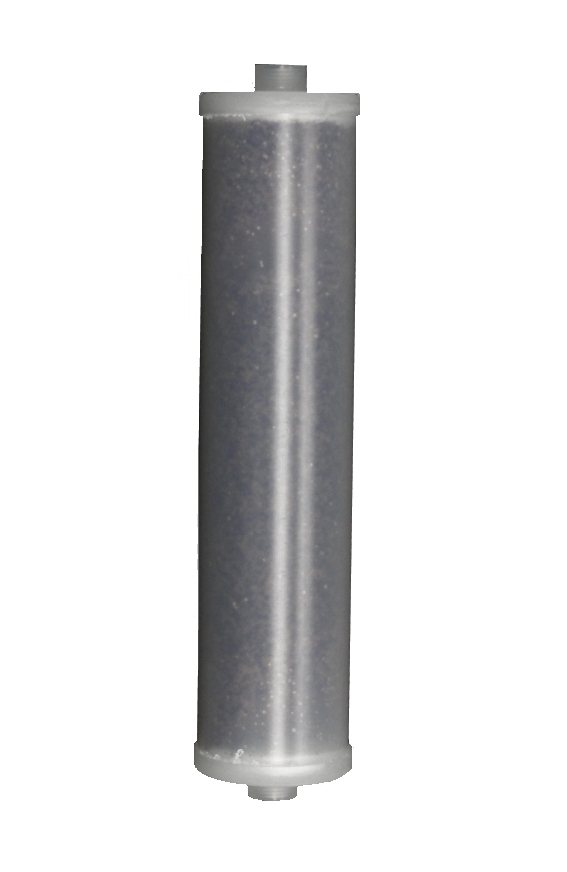 In this category we offer our house brand alternative to the Easy Cool filters that is manufactured in Ohio. The house "APS Ultra Brand" performs identically while offering substatial savings. You will find the Barnstead Easy Cool D50237 D50238 and D50247 Compatible replacement filters. We also offer additonal filtration choices to fit your exact need for a high quality laboratory grade inline filter.
More Info
Product Name
Retail Price
Our Price


More Info

Inline Filter - Laboratory Grade - Mixed Bed

Catalog id : EF11M1

APS ULTRA Brand Mixed Bed Deionizer Filter - Comparable to Barnstead Easy Cool Filter D50238
$135.19
$108.81


More Info

Inline Filter - Laboratory Grade - Carbon Filter

Catalog id : EF11C1

APS ULTRA Brand Activated Carbon Filter. Removes chlorine and organic contamination.
$177.44
$101.62


More Info

Inline Filter - Laboratory Grade - High Capacity

Catalog id : EF11S1

APS ULTRA Brand Deionizer Filter. Comparable to Barnstead Easy Cool D50247
$135.19
$108.33


More Info

Inline Filter - Laboratory Grade - Organic Scavenger Filter

Catalog id : EF11G1

APS ULTRA Brand Organic Scavenger Filter. Removes Trace Organic contamination. 1/4" NPTF on each end.
$223.05
$133.13


More Info

Inline Filter - Laboratory Grade - Oxygen Scavenger Filter

Catalog id : EF11X1

APS ULTRA Brand Oxygen Scavenger/Mixed Bed Filter. Removes dissolved ovygen.
$250.25
$148.70


More Info

Inline Filter - Laboratory Grade - Mixed Bed - Upflow

Catalog id : EF06U1

APS ULTRA Brand Mixed Bed Deionizer Upflow Filter - Comparable to Barnstead Easy Cool Filter D50237
$94.40
$75.52


More Info

Empty Filter Cartridge Less End Cap Filters

Catalog id : EC0601

APS ULTRA Brand
$29.92
$24.12



All Images are representative and may or may not be of actual product.



Tags : LAB WATER SYSTEM | APS | ULTRA | BRLAB | GRADE | INLINE | FILTERS

LAB-WATER-SYSTEM.COM content (C)2009-2023 APS Water Services Corporation - All rights reserved
Website Software - Multi-Website Content Manager - Wilson Web Engineering (C)2012-2023


Micro-Website is a trademark of Wilson Web Engineering

aps ultra brlab grade inline filters
lab-water-system.com micro-website™
12/9/2023
9:28:14 PM



Google Apps
Barnstead Filters and Parts
---