ON SALE NOW
Introducing the Polaris Lab Water Systems
High Purity Water Made In The USA.
Click here for more info.
Barnstead Pacific TII AND RO Storage Tanks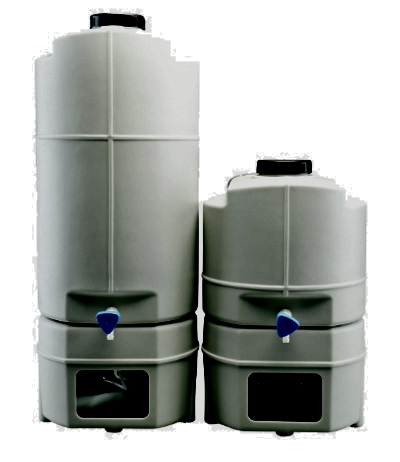 The Thermo Scientific™ Barnstead Pacific TII is a modularly designed laboratory reverse osmosis system specifically developed for functional and economical production of high-purity Type II Lab water.
More Info
Product Name
Retail Price
Our Price


More Info

30L Bench Top storage tank with level-display for Pacific TII and RO Systems

Catalog id : 06.5033

Thermo / Barnstead Brand Product
$1,019.70
$0.00
No
Longer
Available


More Info

60L Bench Top storage tank with level-display for Pacific TII and RO Systems

Catalog id : 06.5063

Thermo / Barnstead Brand Product
$1,226.63
$1,165.30


More Info

100L Bench Top storage tank with level-display for Pacific TII and RO Systems

Catalog id : 06.5083

Thermo / Barnstead Brand Product
$2,553.54
$2,425.86



All Images are representative and may or may not be of actual product.



Tags : LAB WATER SYSTEM | BARNSTEAD | PACIFIC | TII | RO | STORAGE | TANKS

LAB-WATER-SYSTEM.COM content (C)2009-2023 APS Water Services Corporation - All rights reserved
Website Software - Multi-Website Content Manager - Wilson Web Engineering (C)2012-2023


Micro-Website is a trademark of Wilson Web Engineering

barnstead pacific tii ro storage tanks
lab-water-system.com micro-website™
12/9/2023
9:32:16 PM



Google Apps
Barnstead Filters and Parts
---